Mayor, London Breed and the City of San Francisco proclaimed June 22 "Jan Shrem and Maria Manetti Shrem Day" as a dedicated day to promote philanthropy.
Read More »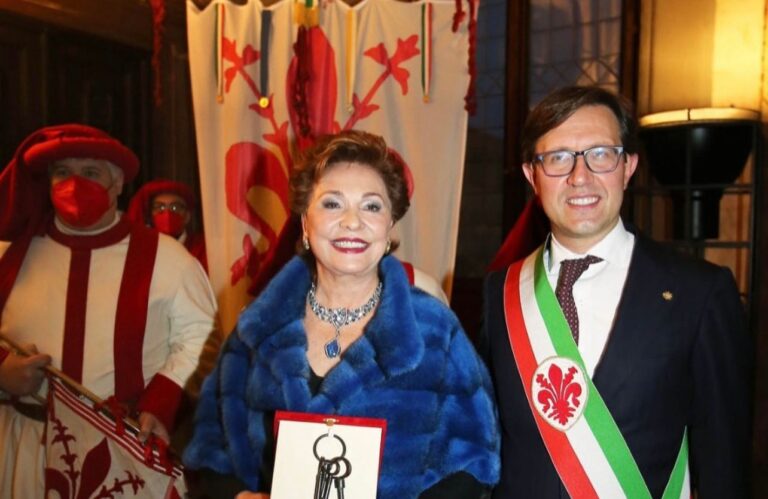 Premio delle Chiavi della Città di Firenze/The Keys of the City of Florence a Maria Manetti Shrem.
Read More »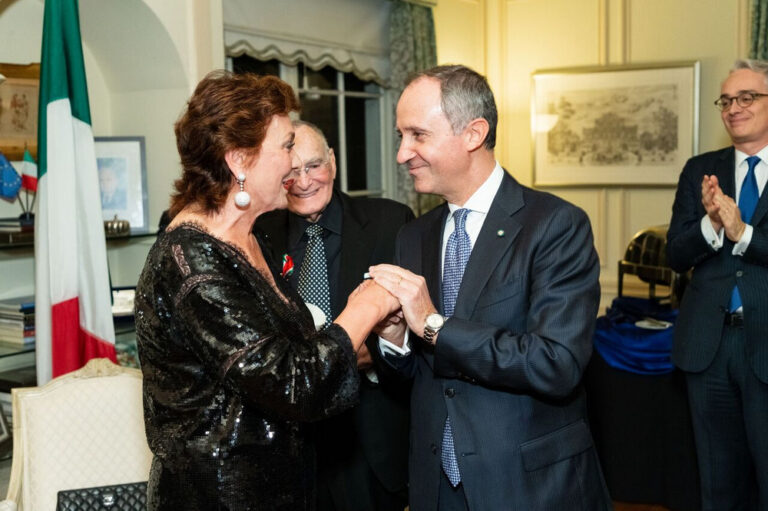 PRIMA 'SANFRANCISCAN' NOMINATA GRANDE UFFICIALE DELL'ORDINE DELLA STELLA D'ITALIA Grand Officer of the Order of the Star of Italy.
Read More »